Every November, the Melbourne community waits for the most popular race in the country, expecting international support, horses, and trainers, but now the future looks uncertain. With the Covid-19 situation going on, there are doubts about the destiny of the race. Let's find out what the experts think about this.
General Concern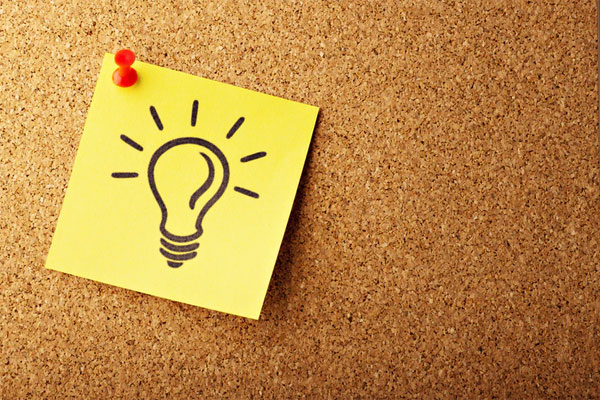 The famous Melbourne Cup horse race competition is changing due to the COVID-19 pandemic and its effect on international flight cancellations. However, the famous horse race is looking for travel exemption to allow international trainers and their staff to travel with their horses to the expected carnival.
International Flights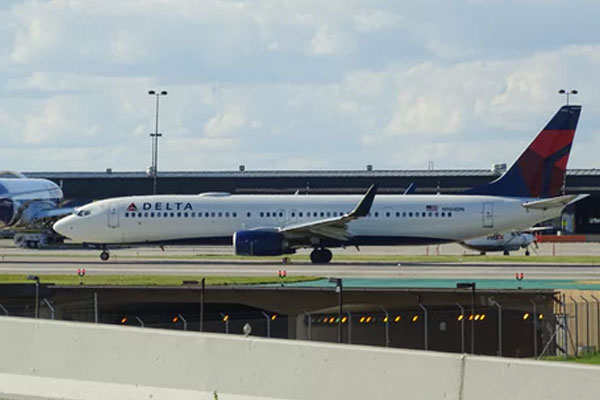 It seems slightly possible that the 2020 Melbourne Cup could manage to bring international trainers to the country. However, the exemption will be possible only on a one-way ticket condition, meaning that the cup's red carpet will mainly count with local performers.
Community Issue
Wherever you look around there are debates about the destiny of the race. Experts say that there may be even more demand for activity by the Australian public since there will be fewer international horses and they will have more chances to participate.
Easier Betting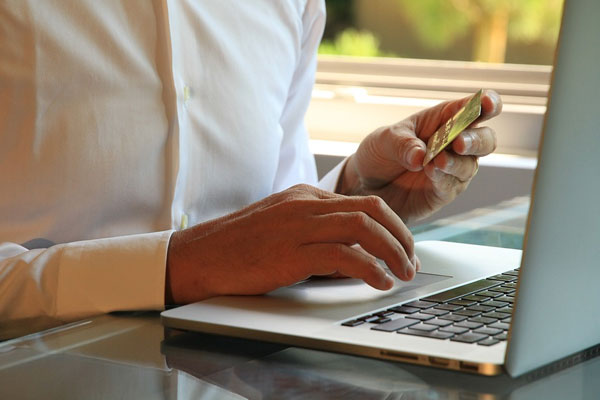 Some horserace-betting experts predict that this year will be easier to know which horse to bet on because it will be easier to monitor closely during the spring. Some people will prefer it that way, as they are familiar with local horses.
Preserving Optimism
Finally, experts claim that if there is less international participation this year, it may be for the best since it will be the first time in years that the cup is focusing only on local horses and jockeys. This will be a more intimate result and may bring people together by supporting their locals.
As you can see, some optimistic experts predict successful results for the 2020 Melbourne Cup competition. Let's hope that we will have a clearer idea of what is going to happen closer to November.