The Melbourne Cup is known as the most important horse race in Australia. In this article, we present a detailed analysis of the 2019 Cup's final race, as well as an evaluation of the racers. Check out our analysis and the most important aspects that nobody else will tell you about.
Facts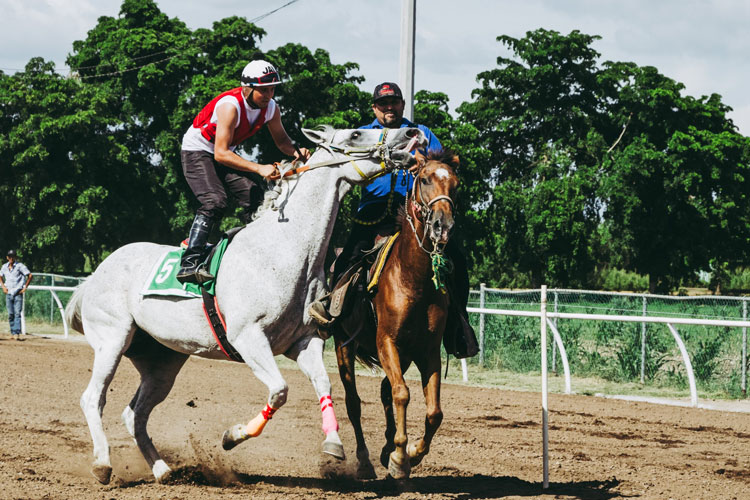 Vow and Declare was the winner of the 2019 race and the second place was also for an international rider. The first winner's reward was 8mm and the trainer Danny O'Brien was rewarded with 3.2mm. This was the first Melbourne Cup for Craig Williams.
The second place was for Master of Reality with Joseph O'Brien as a trainer and Frankie Dettori as a jockey. The 3rd place was for Prince of Arran which is the second time he managed to get on the top 3 positions in the cup. However, the final positions were changed due to a protest after the race was ended.
Ban and Reassignment
The last two participants blocked Master of Reality against the fence blocking Il Paradise that was coming in fourth place. After the race, the protest was confirmed, and the judges moved Master of Reality to the fourth position. That way the second place was to Prince of Arran and the third to Il Paradiso.
The result also meant an 8-day ban for Dettori who ended up with a disappointing day. His trainer replied saying he was concerned about Frankie and feared he would never win a cup.
Controversy
The Melbourne Cup was desperate to avoid controversy around the horse's welfare. Rostropovich had to be taken to a hospital for a cracked pelvis and its trainer Avid Hayes said that apparently, the horse couldn't bear the weight.
Michael Walker, runner-up jockey, was banned for 7 races and fined with $10.000 for abusing the whip on Prince of Arran. After the race, he admitted to having broken the Melbourne Cup rules by abusing the use of the whip, claiming he only wanted to win.
A Proud Winner
Danny O'Brien was proud of winning with an internationally trained horse like Vow and Declare. 22 of the 24 horses were trained outside of Australia and the last horse to be trained in Australia that won The Melbourne Cup was back in 2009. Vow and Declare's trainer said he felt proud that Craig won riding such a strong horse.
Vow and Declare is going to be remembered as the winning horse who managed to get out of a blocking fence. Horse trainers need to do hard work on pairing the jockey and the horse, creating winning combinations for the competition, where in the end only the best one will win.